A revolution
in military care
We believe that support underlined by empathy can be hard to find. We also know that staying in control of your health, wellbeing and future can be far from easy. So, as veterans, we set out on a mission to empower the military community in their journey towards physical, mental, and emotional wellness.
The result was Deploi –  a comprehensive and central hub that allows veterans to access resources, connect with healthcare providers and engage in educational and career opportunities – all in one place. It's a holistic meeting point for all military and their loved ones to access the vital tools and support they need to live fulfilling lives.
Deploi is committed to building strength in allied understanding and community.
Addressing the seven pillars of health and wellbeing
Life during and after service is often filled with hardships. As ex-servicepeople ourselves, we know it can be tough to find balance between life and duty, or to slot back into the everyday.
That's why Deploi is designed to address the seven pillars of health and wellbeing: physical health, mental health, emotional wellbeing, social connection, purpose and fulfilment, education and intellectual growth, and employment and career. 
By connecting the military community to people, services and organisations that are proven to mobilise success in these areas, Deploi is helping them get back behind the wheel of their confidence and contentment.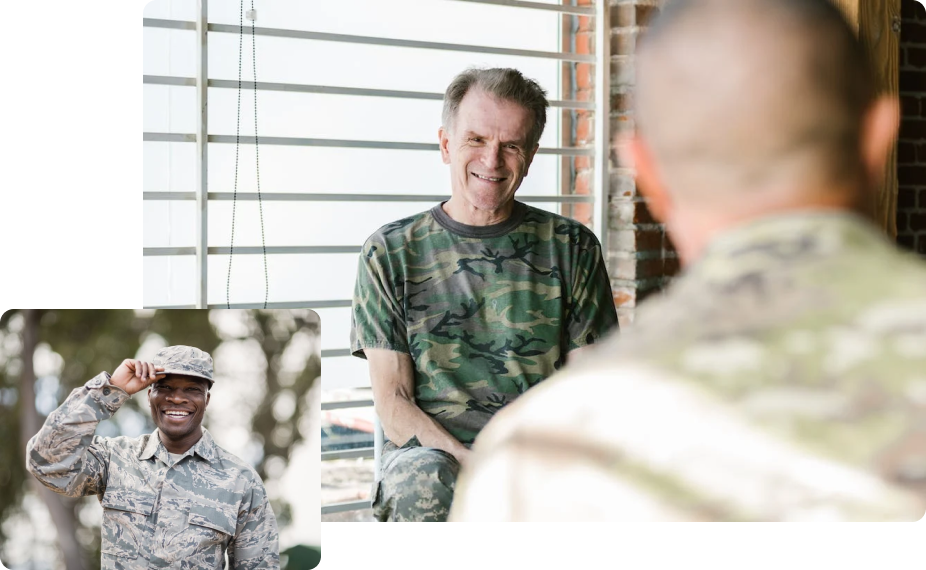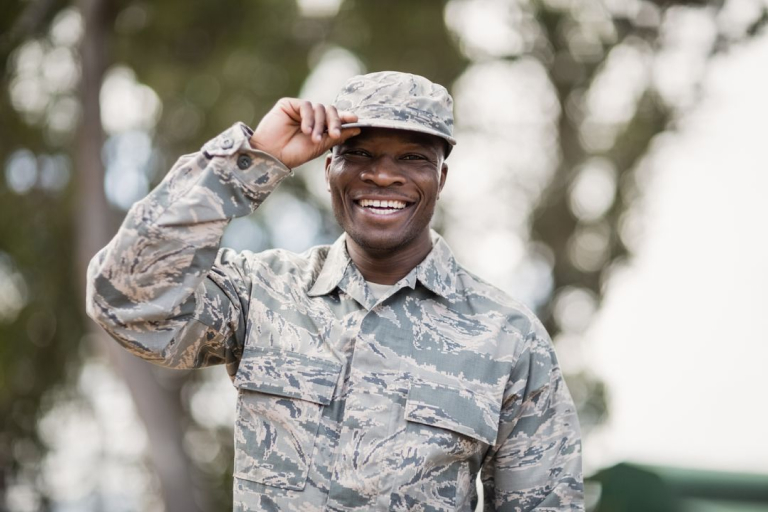 Gathers a dedicated military community
With Deploi, be prepared to join a network of like-minded military personnel that look out for each other and themselves. That includes all military, past and present, and their friends and family.
Find support in shared experience, enduring mateship and people that speak your language.
Deploi's guiding principles
Empowerment
To ignite a positive future outlook and take control of your enduring wellbeing – every day.
Empathy
To build connections with people and services that truly understand you.
Community
To foster a thriving military network of servicepeople, military families, health professionals and support organisations.
Roadmap
This is only the beginning. Dig deeper into Deploi's journey ahead and watch our network of help grow.
Join Deploi 
We're connecting people, organisations and health services that are bound by a true understanding of life in and after service.