The military-focused wellness platform
Deploi is a comprehensive platform connecting active and ex-serving military to a dedicated support network. Alongside a suite of wellbeing management tools and analytics, it brings together a dynamic ecosystem of health professionals and military-friendly organisations committed to the military community.
Founded by veterans, for veterans, we're connecting people, organisations and health services that are bound by a true understanding of life in and after service. 
 A centralised platform of support committed to the
military community
We believe there's no one-size-fits-all approach to the unique challenges faced by veterans and their loved ones. But, that doesn't mean we can't outstretch the right support, foster enduring mateships and simplify personal wellbeing management all in one place.
Meet Deploi, a place for the military community to find answers, support and guidance from those who "get it".
Healthcare providers
Need a physiotherapist who comprehends your field injury, or perhaps a psychologist who understands the transition between the field and home life? Connect with a diverse web of endorsed health professions who understand you.
Military-friendly organisations
Looking for an organisation that supports the health and wellbeing of the military community, or a university that is committed to veterans? Deploi's network of endorsed organisations have proven to be there for the military community.
Link up with endorsed services and organisations
Deploi partners with professionals, services, initiatives and organisations that have proven to make meaningful differences within the military community.
The Delpoi endorsement badge shows that an organisation has met or exceeded our minimum standards for serving this population and is committed to providing high-quality care or support.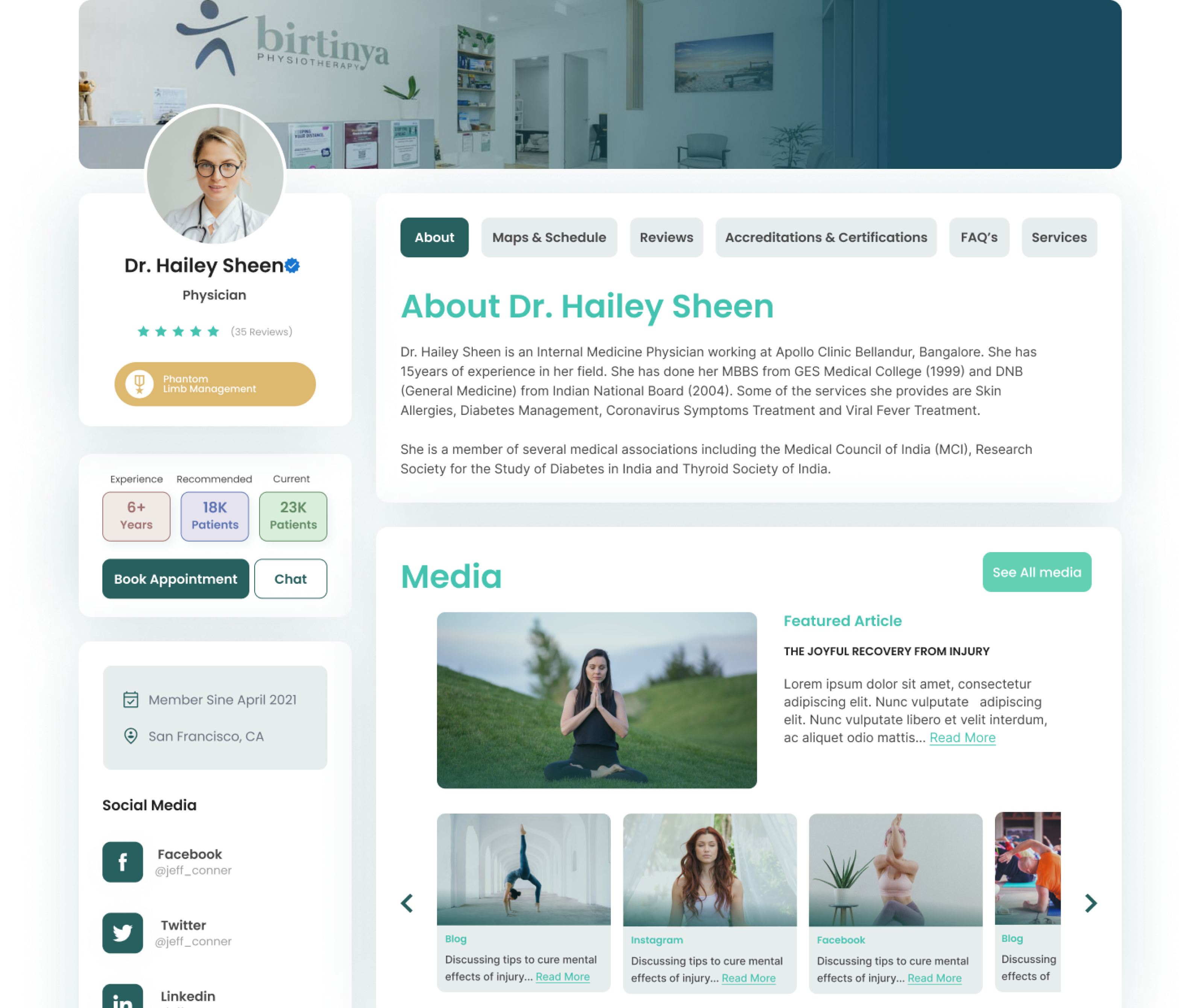 Find wellness in understanding
Everything and everyone – all in one place
Deploi gathers multiple avenues of beneficial support to one online destination. With guidance in health, education and employment, the military community can find understanding at every stage of your military journey. 
Actionable analytics
Deploi allows veterans, support organisations and healthcare providers to identify trends in health wellbeing with an in-built wellness management dashboard. This empowers real-time strategising and guidance.
Vetted support
All support services and healthcare providers are recommended and reviewed by the military community to ensure they represent, cater for and are committed to them. Look for the endorsement badge!
Join Deploi
Be part of the change
The Deploi community is here for you,
just as you were for the community. 
Show your support for the military community,
create a legacy for the community.
Extend your reach to the military community,
have a meaningful impact.